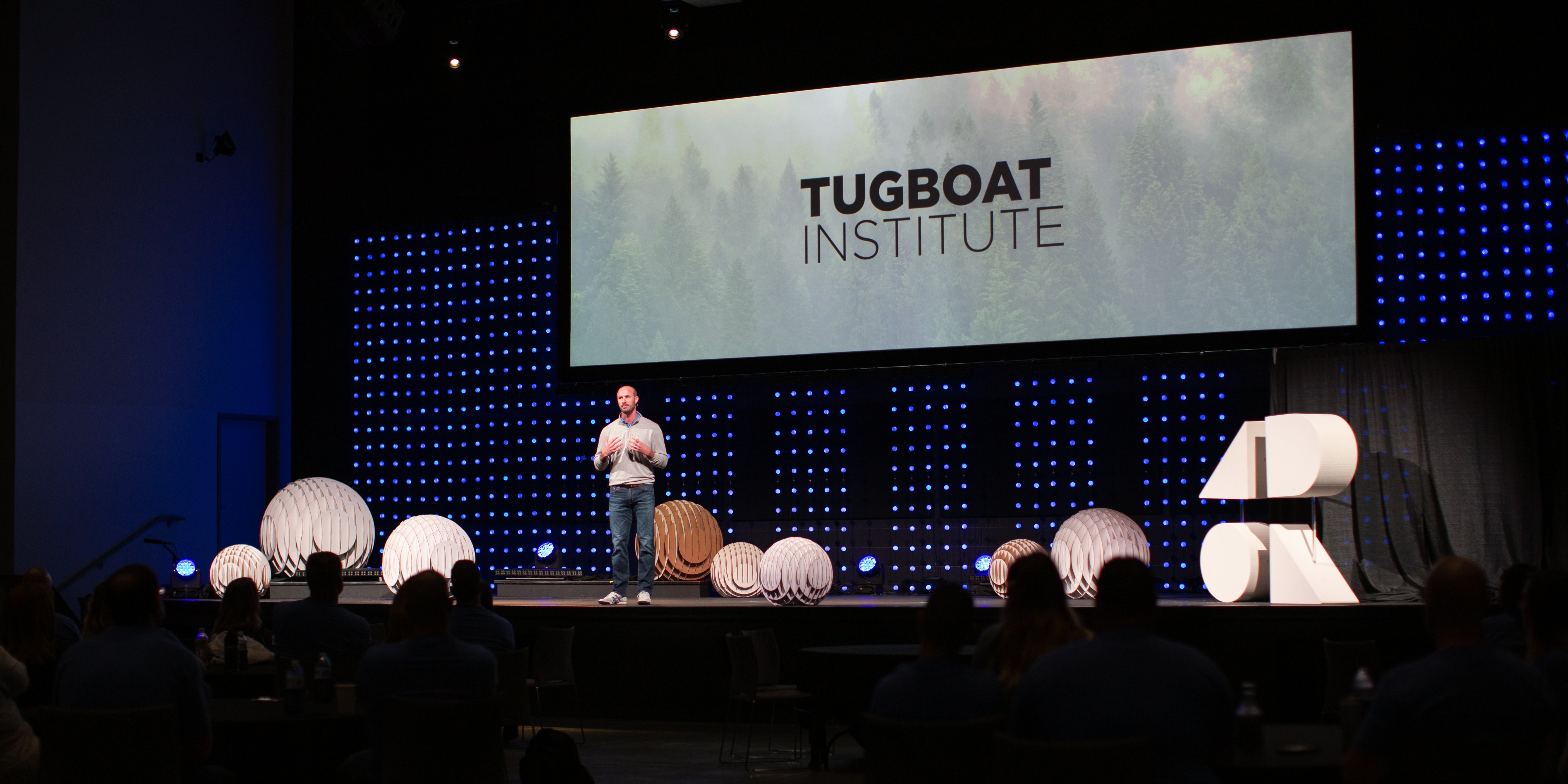 Sarpy County company aligns with major brands like Edward Jones and Radio Flyer through an affiliation with Tugboat Institute.
Read More
Topics: Redefine Conference, Press Release, Nebraska, Headquarters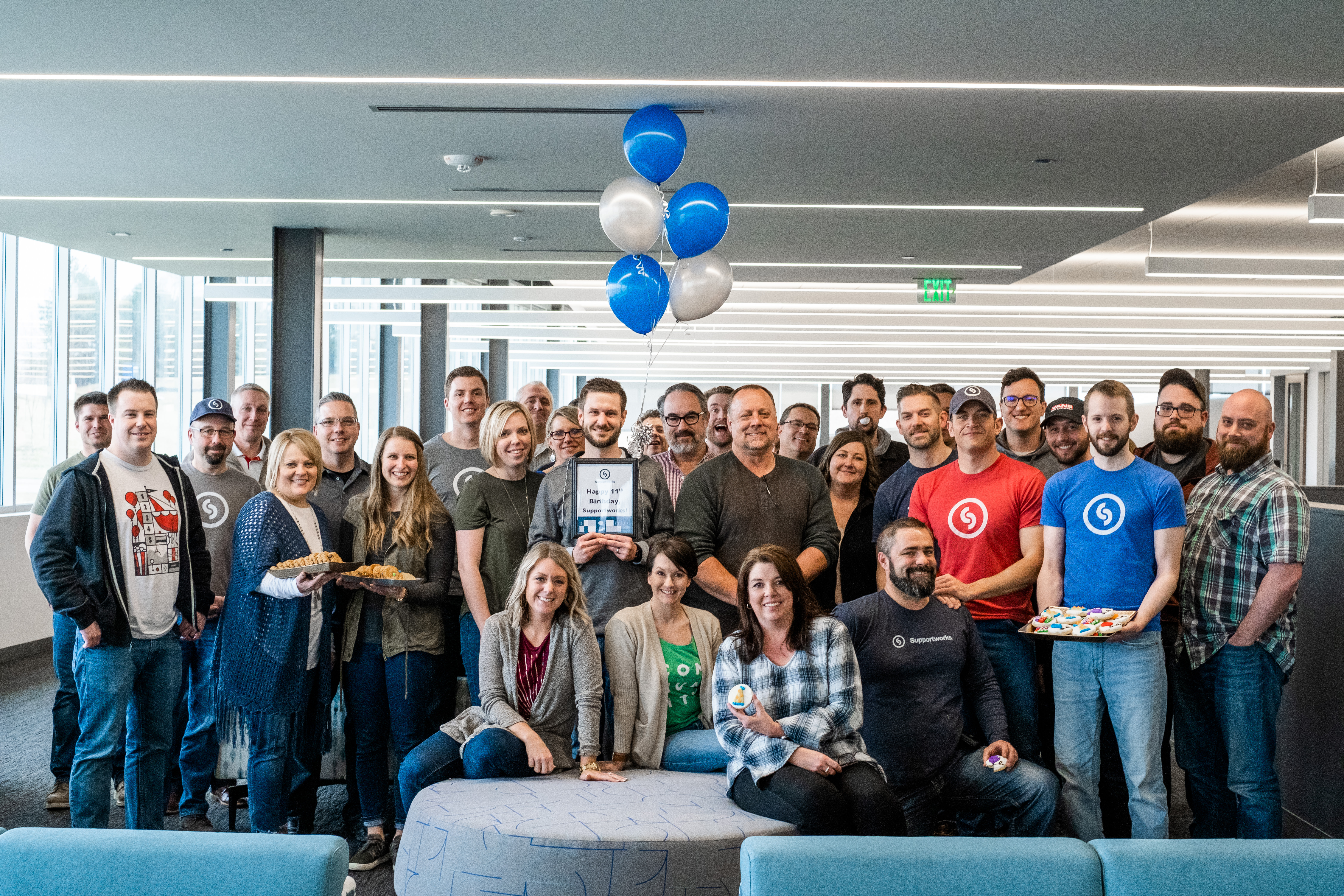 OMAHA, Neb. – Supportworks, a product designer and supplier to the home repair industry, has been named one of the top five "2020 Best Places to Work in Omaha" by an independent survey.
Read More
Topics: Press Release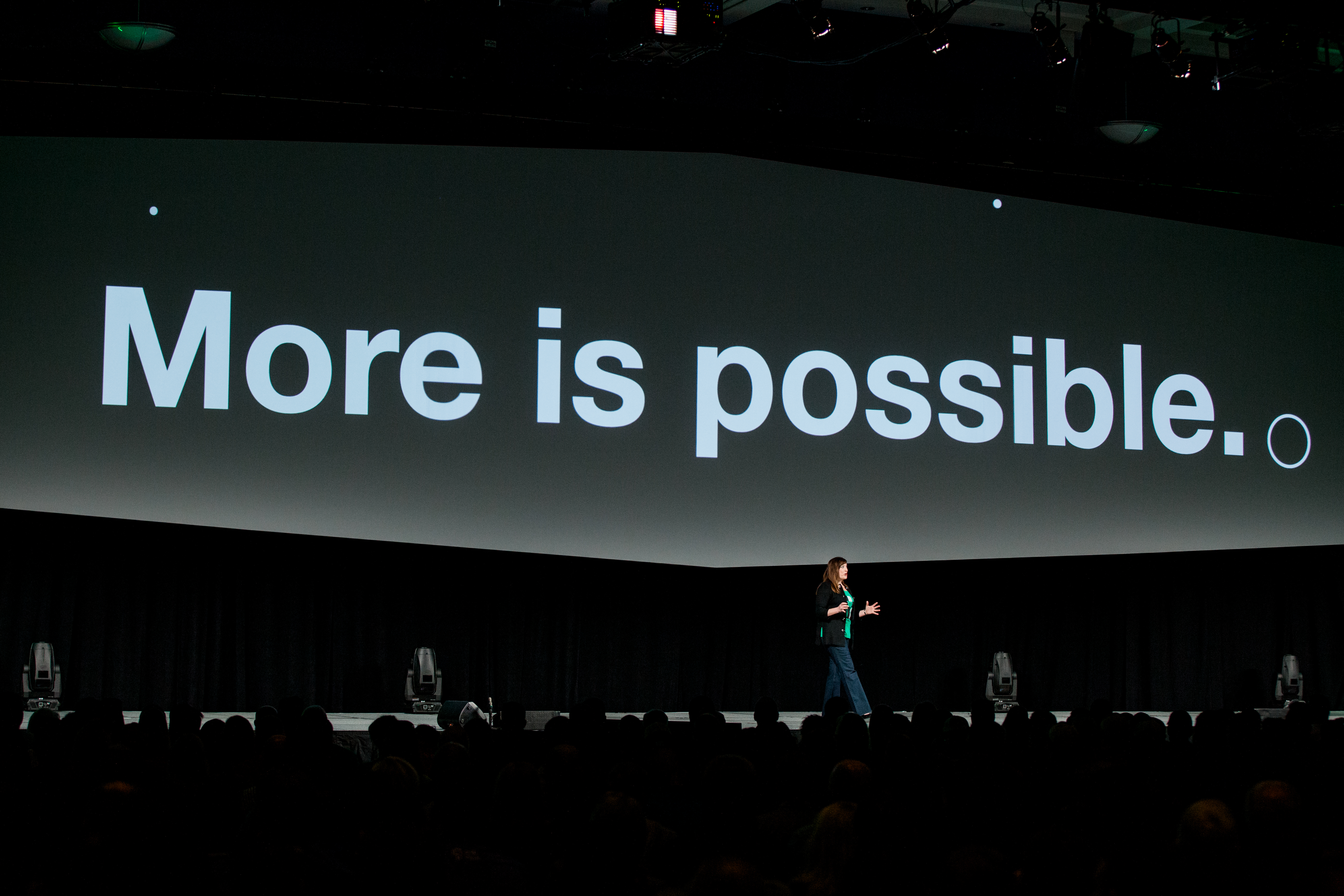 Omaha, Neb.– Nearly 1,000 foundation and concrete repair contractors from across North America will flock to Omaha's CHI Health Center for Supportworks, Inc.'s third annual Redefine Conference, April 10–12, 2019.
It takes something pretty extraordinary to pull 150-plus hardworking, blue-collar business owners and their teams away from the shop for three days. Then again, it takes a unique vision and business model to build a network of dealers like Supportworks' in the first place.
Supportworks designs, manufactures and supplies best-in-class solutions for foundation and concrete repair, as well as coaching, software and resources to help its exclusive dealers grow and sustain their businesses. Contractors are drawn to Supportworks' industry-leading products, hands-on training for every department and camaraderie with likeminded companies. Because authorized dealers from California to Connecticut each corner distinct foundation and concrete repair markets, they share best practices without competing for customers.
Read More
Topics: Redefine Conference, Patrick Lencioni, Press Release, Nebraska