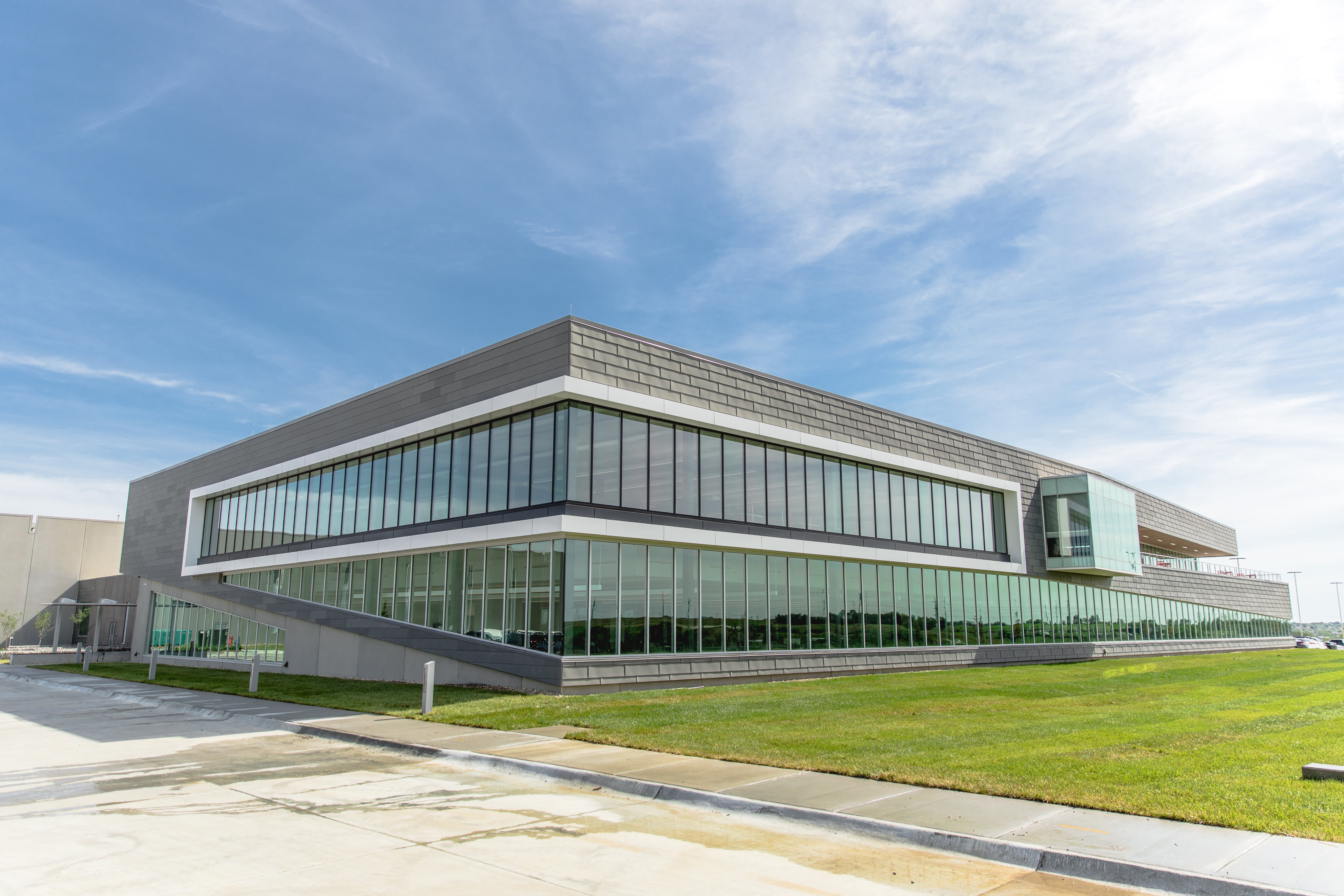 Room to Grow, Back Under One Roof with Thrasher
Omaha, Neb.– Supportworks, Inc., celebrated the opening of its new headquarters near 120th& Giles Road with a ribbon-cutting ceremony on Friday, June 15th.
Supportworks is a developer and distributor of products and services to support a tight-knit network of foundation and concrete repair companies across North America. The company has seen exponential growth since its founding in 2008, as evidenced by a workforce that has consistently expanded by at least 11 percent year-over-year. This 200,000-square-foot facility in Papillion was specially built to accommodate its nearly 100 employees, as well as sister company and flagship dealer, Thrasher.
"This is an unforgettable year for us," said Dave Thrasher, President of Supportworks. "We celebrated our 10-year anniversary in March and are now moving into a beautiful new space where we'll work together to continue redefining the home repair industry."